Speck's AirTag Collection Press Kit
Life's in full swing again and we know that keeping up with your belongings can be a hassle while on the go. Designed to integrate seamlessly into your lifestyle, Speck is releasing its first line of AirTag accessories, offering a stylish solution to reducing the chance of misplacing your belongings. This all new collection includes the Presidio SiliLoop, Presidio SiliRing, Presidio Carabiner and Luggage Tag Pro.
Learn more about our versatile, feature rich collection below.
---
Presidio SiliLoop
[Available August 2021]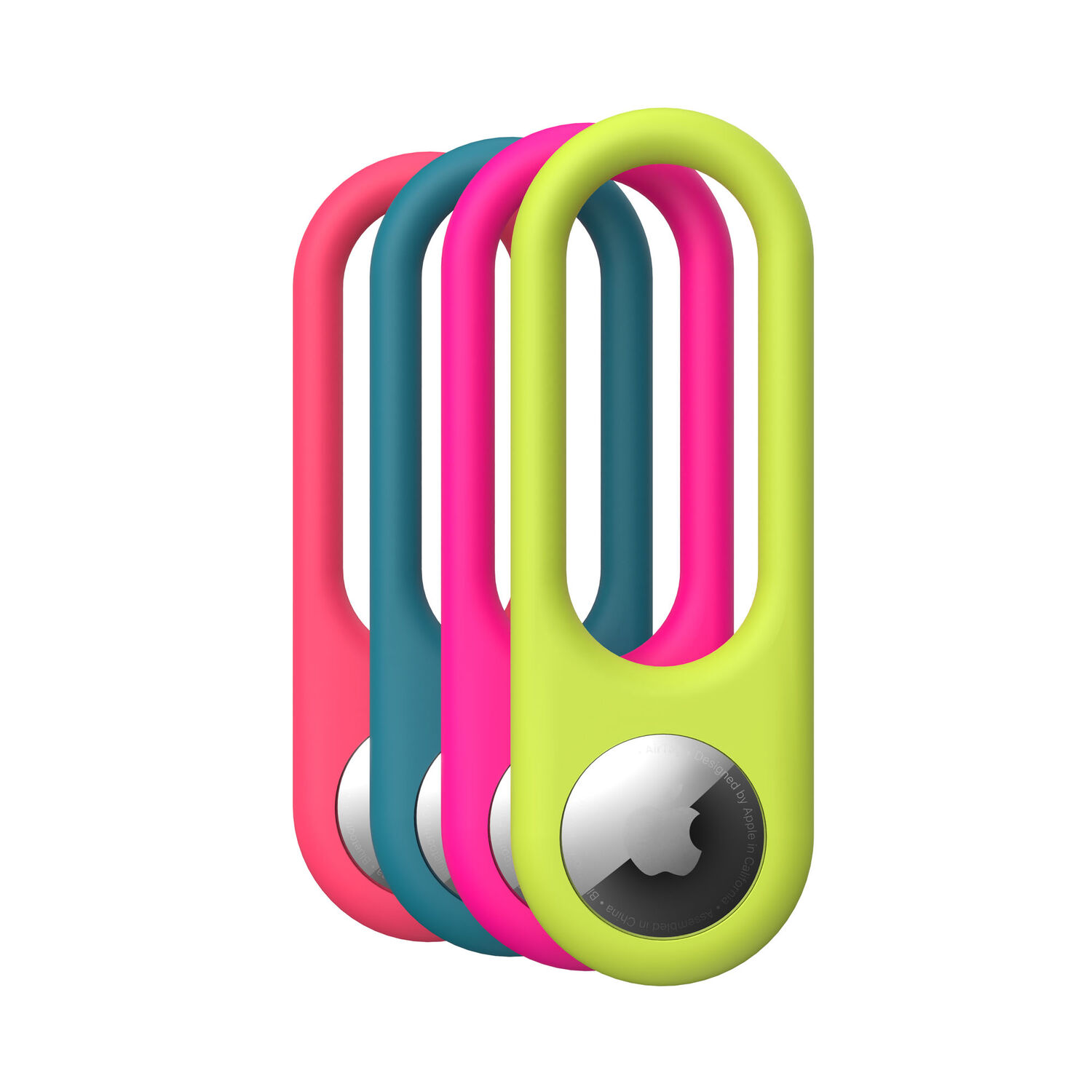 A convenient and versatile accessory, Presidio SiliLoop securely attaches to any bag or strap. The loop-through design is soft to the touch and is easy to take on and off for life on the go. Vibrantly colored and easy to use, you'll never have to be without this important tracking technology.
Key Features:
One-piece construction safely holds your AirTag™ tightly in place
Made with a soft-touch silicone for flexibility
Loop-through design securely attaches to your clothing or objects
---
Presidio SiliRing
[Available August 2021]
A convenient and durable keychain accessory, Presidio SiliRing is designed to help you keep track of keys for one less thing to worry about. Soft to the touch, the keychain is made from silicone that is easy to clean and securely holds your AirTag™ tightly in place. Features a strong metal keyring, keys and other rings connect with ease and stay put.
Key Features:
Two-piece construction with metal keyring and silicone holder that tightly holds your AirTag™
Holder made with a soft-touch silicone
Keyring securely connects to your keychain or with a set of keys
---
Presidio Carabiner
[Available August 2021]
Stylish and durable, Presidio Carabiner was meticulously designed to protect your AirTag™ with a premium look and feel. The secure gate closure keeps your keys safe and is wide enough to attach to any strap or loop. With added strength, you never have to worry about losing your keys and valuables again.
Key Features:
Carabiner made from forged 6063 aluminum with a polished finish for a premium look and elevated style
Secure gate closure ensures your keys don't fall off and connects to straps and loops
Tightly holds your AirTag™ in place without interrupting the tracking technology
---
Luggage Tag Pro
[Available August 2021]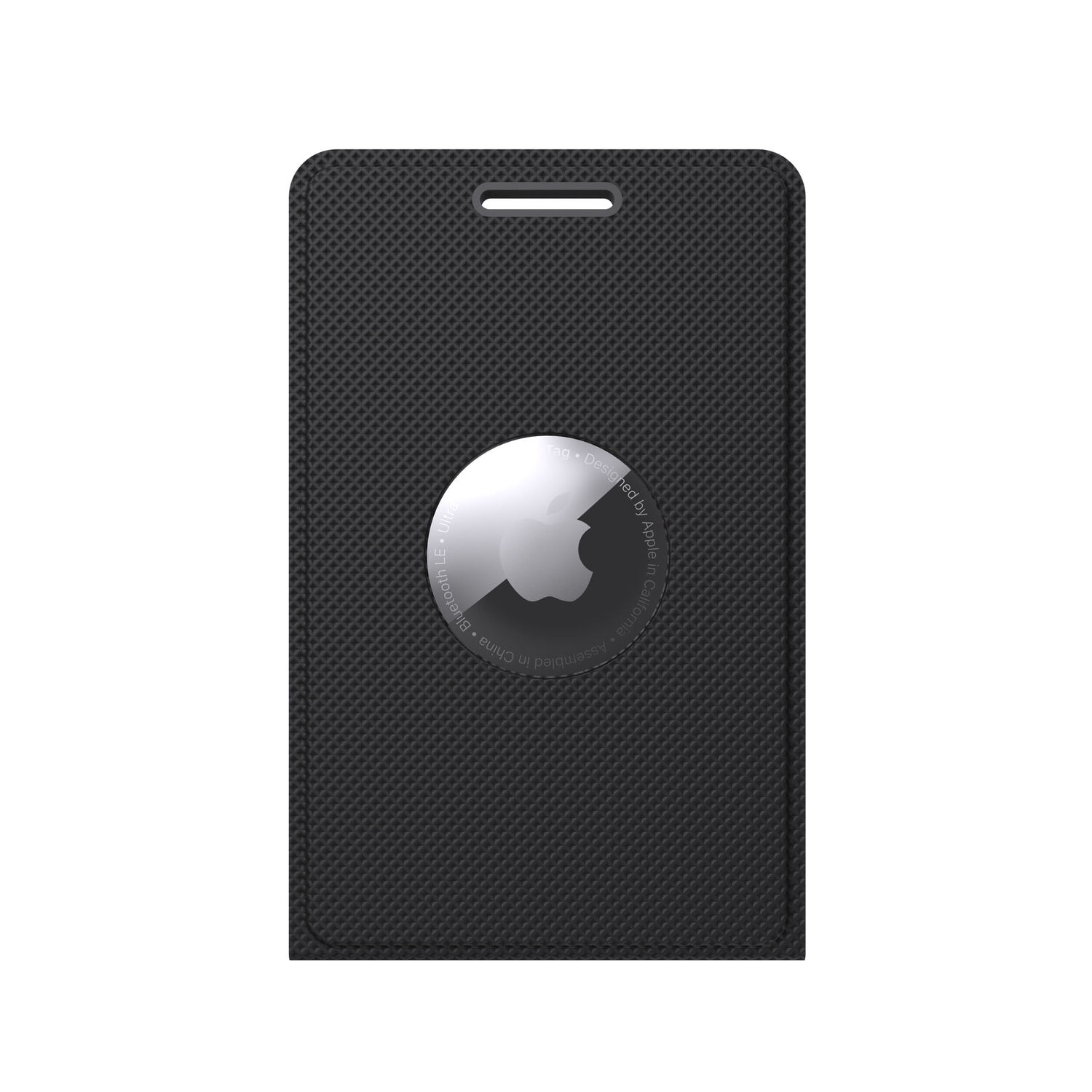 Elevate your travels with Luggage Tag Pro, our stylish and durable luggage tag is designed to keep your tracker more secure while on the go. Securely attaching to any piece of luggage, the strong loop allows you to connect to any suitcase, backpack or purse to add peace of mind while you travel.
Key Features:
Durable construction for added strength and longevity
Secure loop attachment connects to any piece of luggage and stays put
Dual magnets within the tag snap both sides closed
Tightly holds your AirTag™ in place without interrupting the tracking technology