Samsung Galaxy Note20 and Note20 Ultra Press Kit
Following today's Samsung Unpacked event, Speck announced its line of cases for the Samsung Galaxy Note20 and Note20 Ultra. The assortment includes Presidio®2 Pro, Presidio®2 Grip and Presidio® Perfect-Clear.
Speck's new Presidio2 line of cases are made with Presidio®2 Armor Cloud™ technology, a breakthrough in device protection that uses individual air capsules to resist damage upon impact. At impact, the air capsules flex and suspend the device on a cushion of air, like an airbag.
To show off the beauty of the Galaxy Note20 and Note20 Ultra without compromising protection, Presidio Perfect-Clear provides brilliant clarity and 13-foot drop protection. An innovative crystal clear coating is guaranteed to resist yellowing and discoloration over time.
All Speck cases for Galaxy Note20 and Note20 Ultra integrate Microban® product protection. Microban International is the global leader in antimicrobial technology. Microban provides Speck users a lifetime of product protection against stain and odor-causing bacteria on case surfaces. Consumers have peace of mind that their phone case is cleaner beyond what is visible to the naked eye by targeting the invisible microbes that contaminate surfaces. Working continuously, Microban technology has been proven effective against a broad spectrum of bacteria to fight growth 24/7.
---
Presidio2 Pro
Up to 13-foot drop protection for extreme durability
Presidio2 Armor Cloud technology cushions and protects your phone like an airbag
Soft-touch finish for a better look and added scratch-resistance
Microban reduces bacteria growth by 99% to protect the case creating a cleaner surface
---
Presidio2 Grip
Up to 13-foot drop protection for extreme durability
Presidio2 Armor Cloud technology cushions and protects your phone like an airbag
Newly innovated no-slip grips last longer and provide even more grip
Microban reduces bacteria growth by 99% to protect the case creating a cleaner surface
---
Presidio Perfect-Clear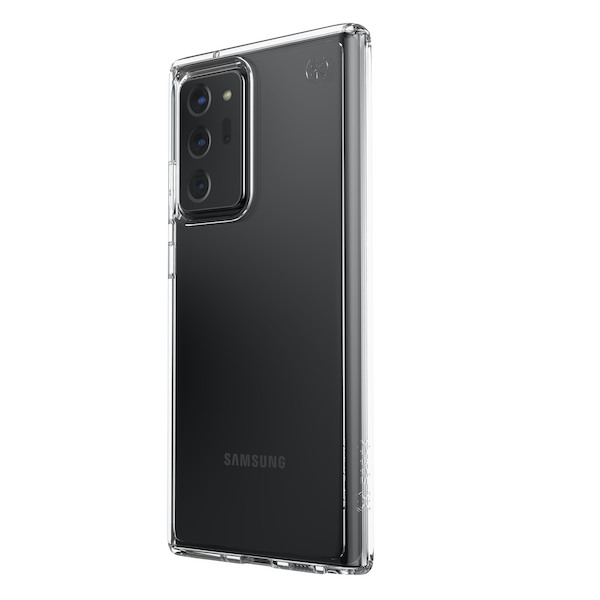 Up to 13-foot drop protection for extreme durability
Perfect-Clear coating resists discoloration and anti-yellowing materials keep your case looking perfectly-clear
Microban reduces bacteria growth by 99% to protect the case creating a cleaner surface
Lifetime warranty