iPhone SE 2022 Press Kit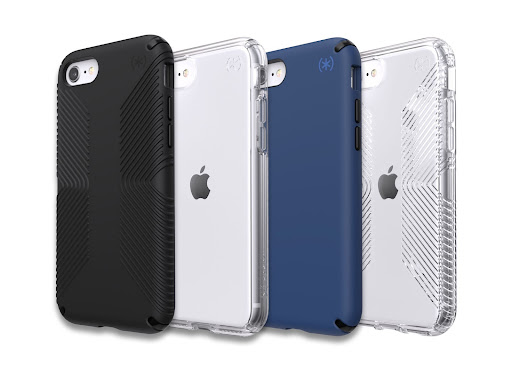 Today, Speck announced cases for the new iPhone SE (2022) and iPad (2022). This new collection includes fan favorites like Presidio2 Grip, Presidio Perfect-Clear, Presidio Perfect-Clear Ombre and Presidio Perfect-Mist, all equipped with 13-foot drop protection and ​​built-in antimicrobial treatment from Microban®.
As an added bonus, this entire line of cases is backward compatible with the iPhone 8 and iPhone SE (2020), providing users with a variety of functions and styles to best protect their iPhones.
Learn more about each design in Speck's versatile, feature-rich collection below.
---
Presidio2 Grip & Presidio2 Grip Compatible with MagSafe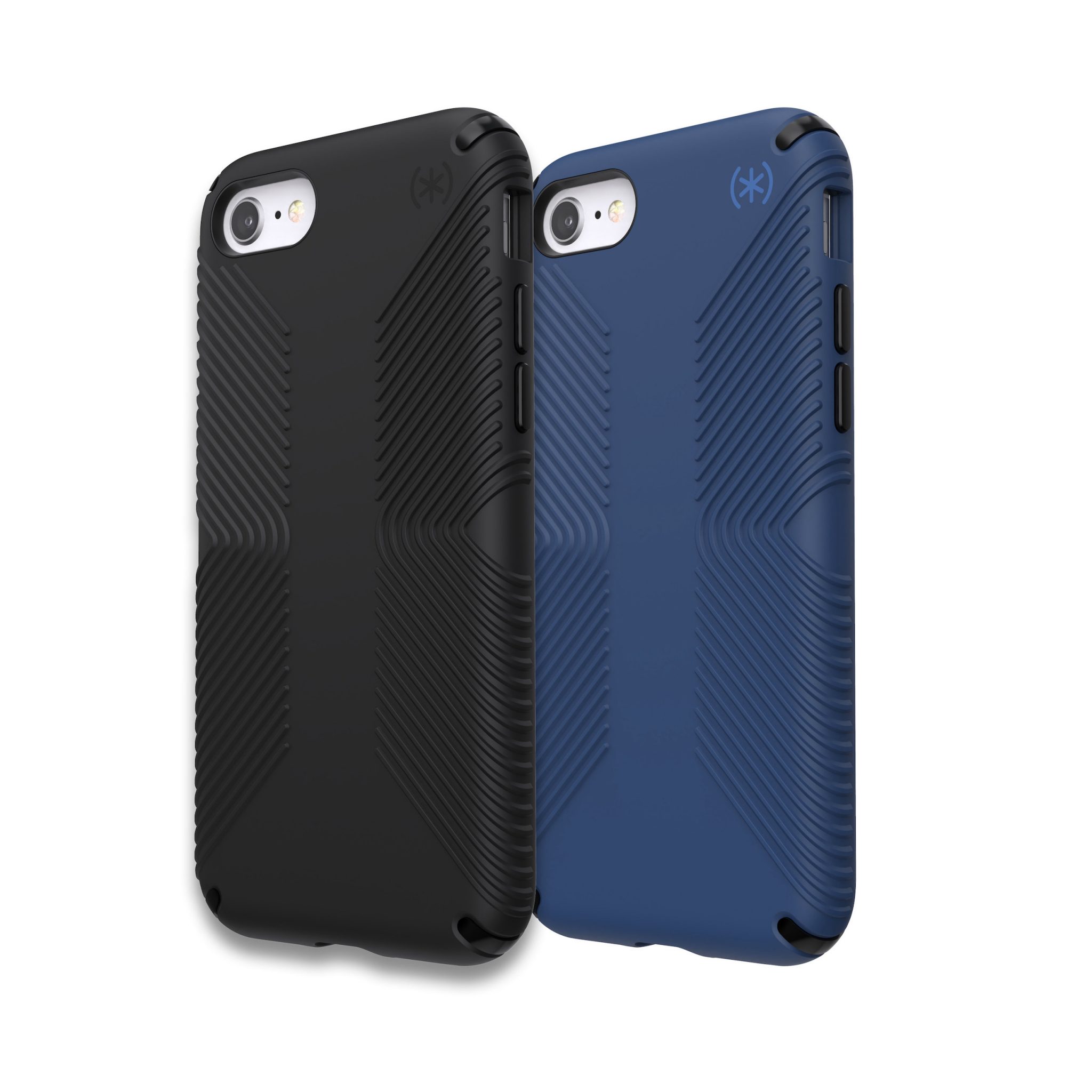 Key Features:
Up to 13-foot drop protection for extreme durability
Presidio®2 Armor Cloud™ Technology cushions and protects your phone like an airbag
Enhanced ultra-responsive buttons for smoother clicks and volume control
Soft-touch finish for a better look, enhanced feel, and added scratch-resistance
Raised bezel screen protection
Lifetime warranty
Presidio2 Pro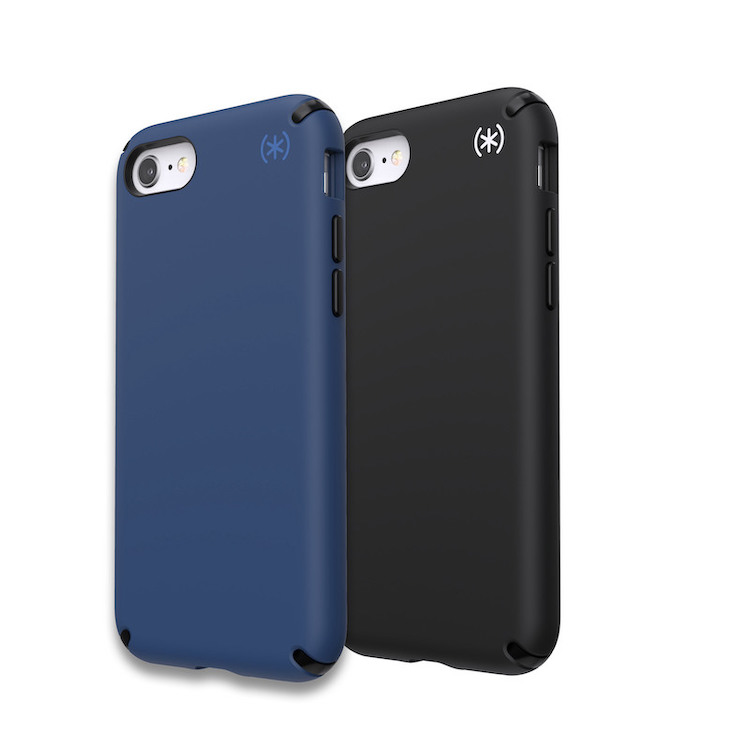 Key Features:
Soft-touch finish for a better look and added scratch-resistance
Microban® reduces bacteria growth by 99% to protect the case creating a cleaner surface
Advanced ultra-responsive buttons for smoother clicks and volume control
Raised bezel screen protection
Lifetime warranty
---
Presidio Perfect-Clear & Presidio Perfect-Clear with Glitter
Key Features:
Innovative clear impact technology cushions your phone and resists damage, protecting against drops up to 13 feet.
Perfect-Clear coating resists discoloration and anti-yellowing materials keep your case looking perfectly-clear
Microban® reduces bacteria growth by 99% to protect the case creating a cleaner surface
Raised bezel screen protection
Lifetime warranty
---
Presidio Perfect-Clear with Grips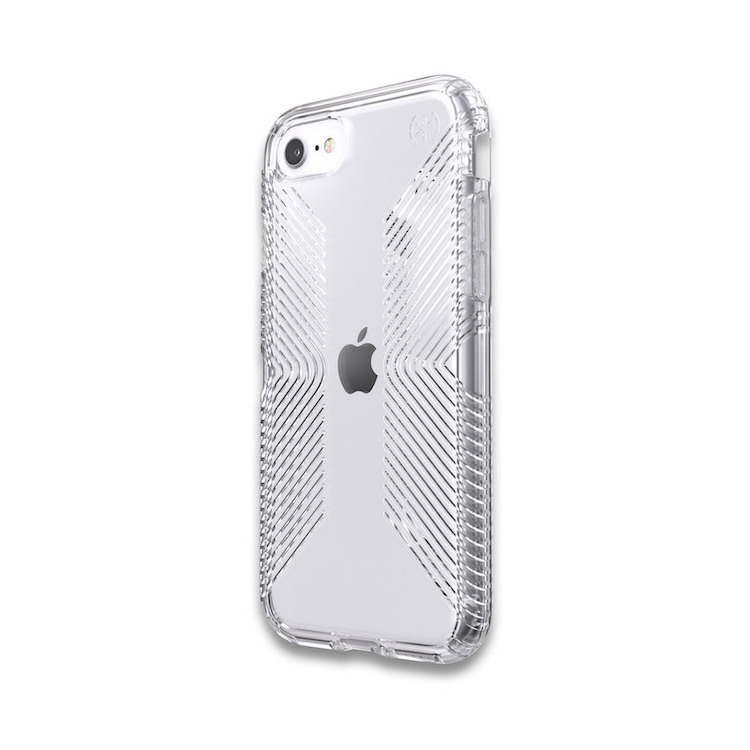 Key Features:
Up to 13-foot drop protection for extreme durability
Innovative clear impact technology cushions your phone and resists damage
Perfect-Clear coating resists discoloration and anti-yellowing materials keep your case looking perfectly-clear
Microban® reduces bacteria growth by 99% to protect the case, creating a cleaner surface
Raised bezel screen protection
Lifetime warranty
---
Presidio Perfect-Clear with Glitter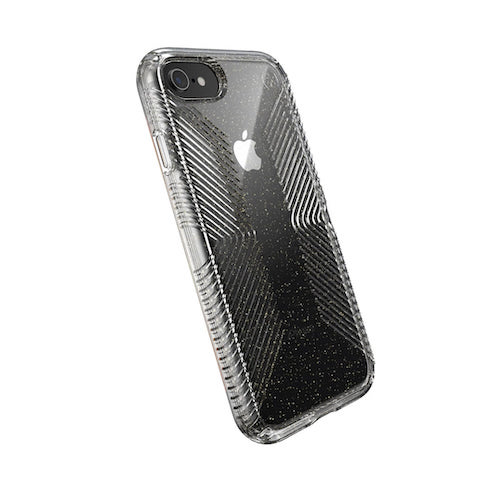 Key Features:
Up to 13-foot drop protection for extreme durability
Innovative clear impact technology cushions your phone and resists damage
Perfect-Clear coating resists discoloration and anti-yellowing materials keep your case looking perfectly-clear
Embedded glitter crystals resist fading and scratching
Microban® reduces bacteria growth by 99% to protect the case, creating a cleaner surface
Raised bezel screen protection
Lifetime warranty
---
Balance Folio for iPad 2022
Key Features:
Durable exterior and interior liner protect against dents and scratches
4-foot drop protection
Adjustable multi-angle viewing stand
Microban® antimicrobial protection
Magnetic camera shield
Secure latch closure to keep tablet in place
Auto sleep/wake mode
1-year warranty
---
Presidio Pro Folio for iPad 2022
Key Features:
Dual-layer shock barrier construction offers 6-foot drop protection
Adjustable multi-angle viewing stand
Magnetic camera shield
Magnetic closure protects screen and keeps tablet in place
Auto sleep/wake mode
Microban® antimicrobial protection
Lifetime warranty